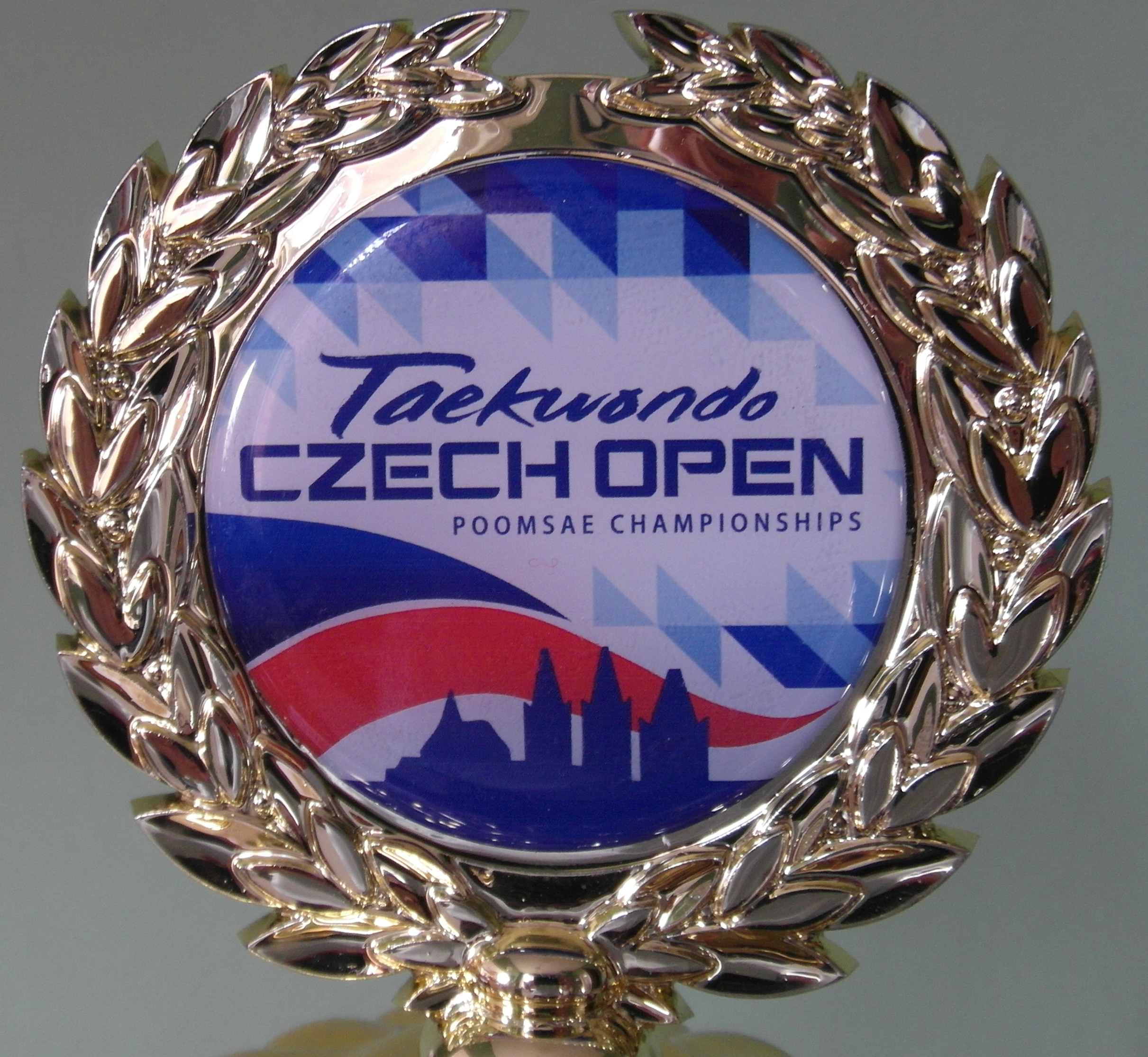 12 people in total went to the Czech Republic to compete in individuals, teams and pairs events.  After his recent grading and with an eye to his upcoming knee surgery Damian was there in his role of International Referee, rather than taking part.  Emma, Peter, Stephen and Rebekah flew the flag for Cheol players.  The event attracted teams from the Czech Republic, Slovakia, Poland, Crotia amongst others, with several of the players having had medal success at the recent Belgium Open. The team arrived in Prague on Friday evening and enjoyed a meal before heading to bed early, as pickup was at 7.15am the next day.  Luckily this early start gave everyone plenty of time to practise, and from the results we can see that it paid off! Emma won silver in teams, 4
th
in pairs and a very respectable 5
th
place in individuals while Peter won bronze in teams and took fourth place in both individuals and pairs.  Stephen also won bronze in teams,  Damian's usual pairs partner Carolina did exceptionally well, with silver in both individual and team events.  Maybe Damian should have joined her for pairs!  Master Culbert won gold in individuals and bronze in team.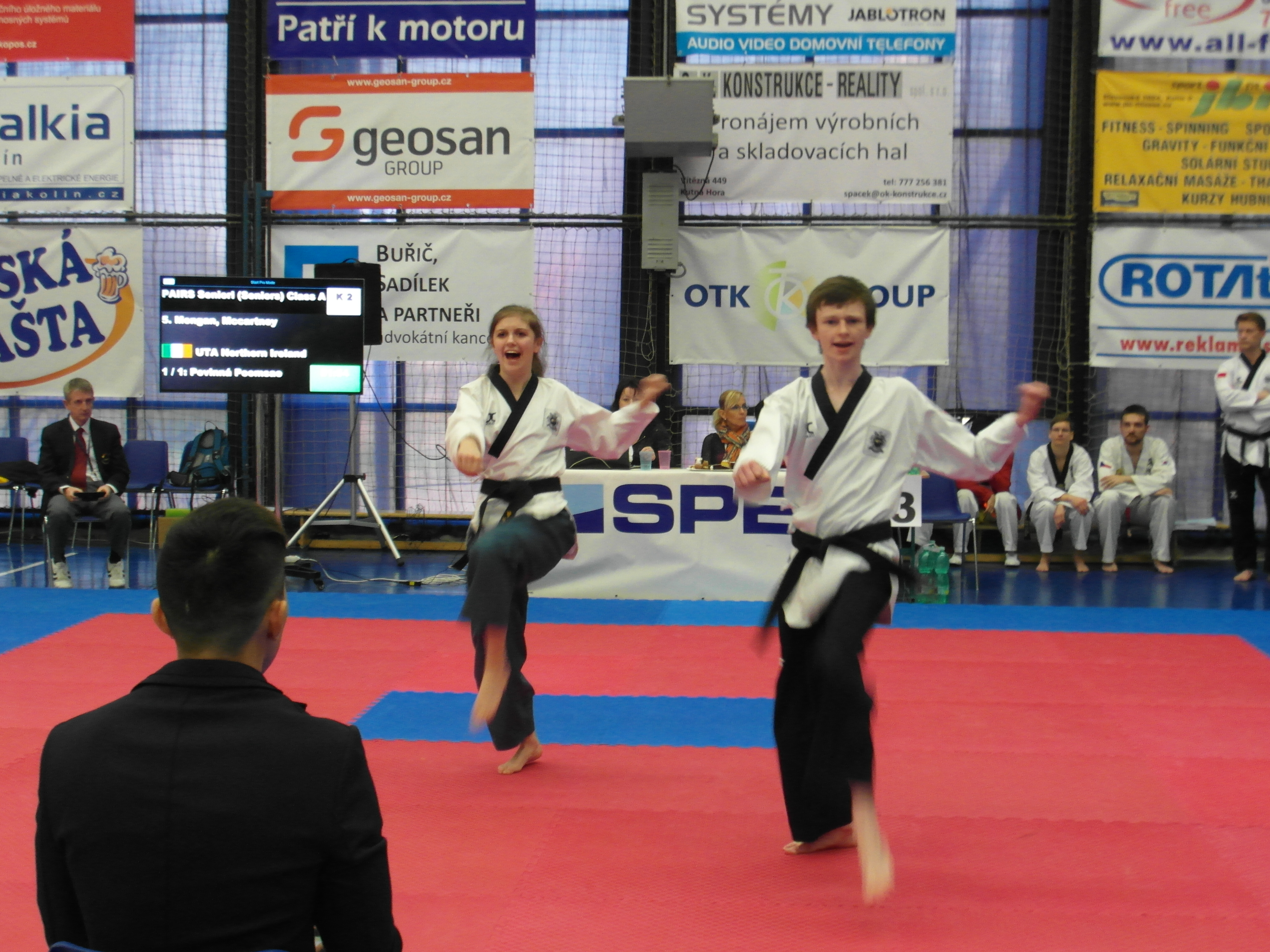 What a fantastic set of results, with some people winning their first medal at a European competition and others adding to their existing tally.  In either case we hope to see them add more in the future! When the overall team results were announced we were delighted to be awarded third place overall.  This undoubtedly shows that the hard work is paying off and we are able to hold our heads high on any stage. The flight home wasn't until Monday afternoon, so everyone was able to enjoy a very sunny morning sightseeing around the beautiful city of Prague.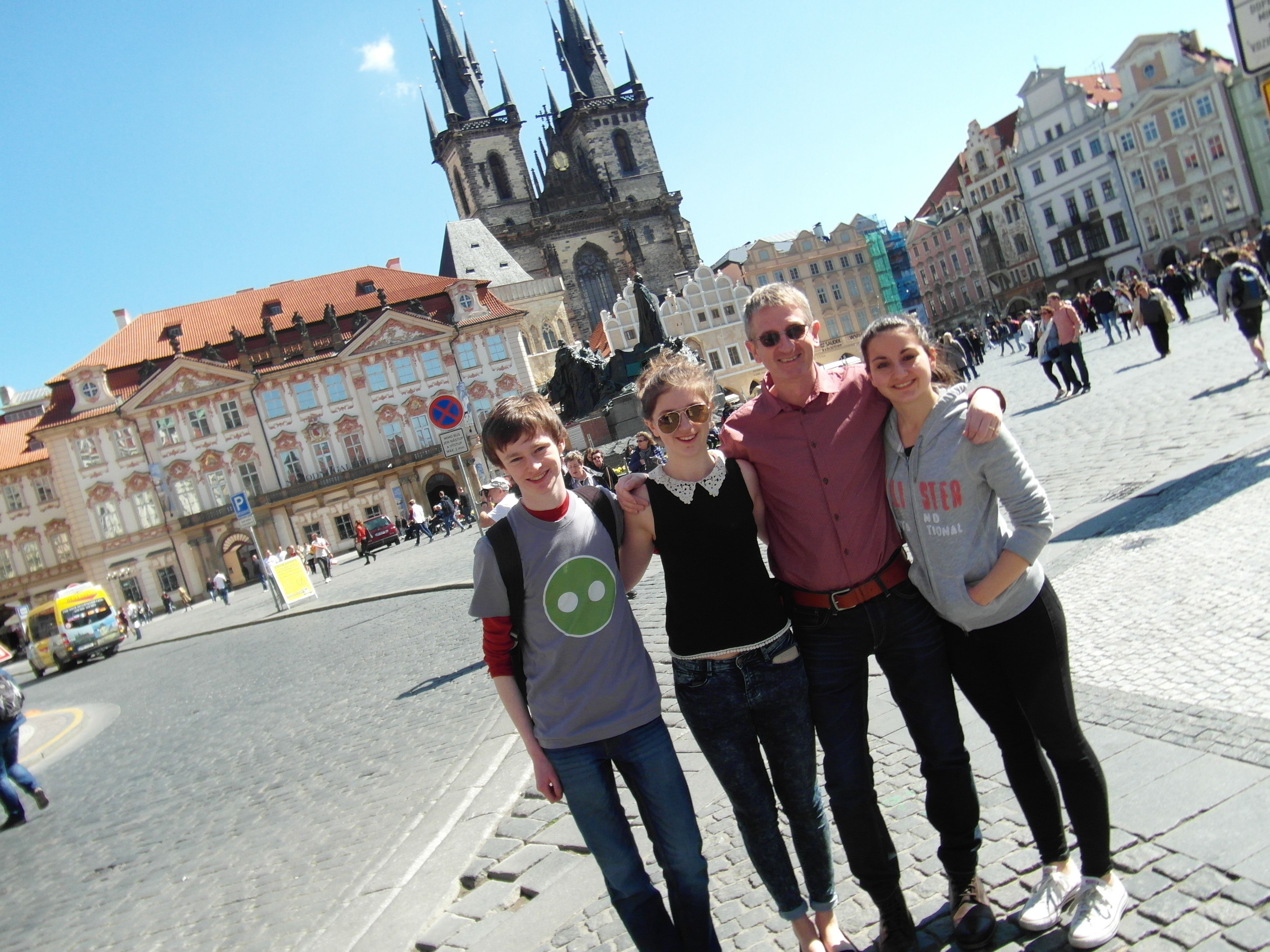 We strongly recommend that people consider this competition next year.  It was well run, with a very good standard but was also very friendly and enjoyable.  Special thanks must go to Czech IR Martina Strndova, who arranged hotels and transfers and looked after us very well during our trip.  We will see Martina in June when she will be part of the IR team for the NI International Poomsae Championships and hope we can look after her in return!